2022-2023 Fulbright-National Archives Heritage Science Fellowship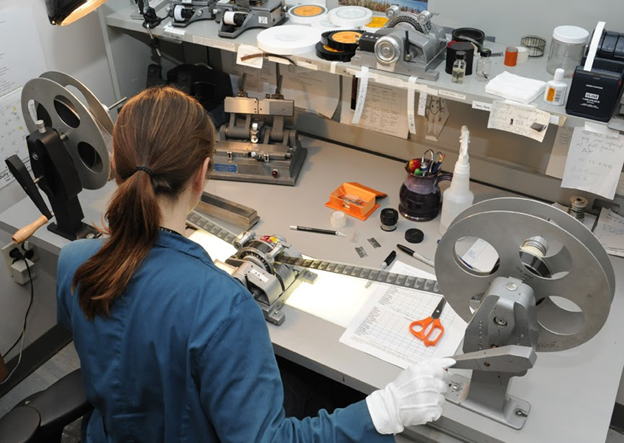 The Fulbright Visiting Scholar Program is pleased to have launched the application for the 2022-2023 Fulbright-National Archives Heritage Science Fellowship in partnership with the National Archives and Records Administration.
This specialized fellowship provides an opportunity for non-U.S. scholars to connect with National Archives scientists and experts while conducting research at the National Archives' state-of-the-art Heritage Science Research and Testing Lab in College Park, Maryland.
Heritage science is an interdisciplinary field spanning the humanities and sciences. It focuses on enhancing the care, use, and management of cultural and historic objects using the tools and technology of math, science, and engineering disciplines.
Eligible candidates will be researchers or professionals in heritage science or related technical fields. U.S. Citizens or Permanent Residents are not eligible for consideration. A Master's degree is required, but Ph.D. or equivalent professional experience is preferred. Advanced Doctoral researchers completing dissertation projects related to heritage science are eligible to apply.
To find out more and to apply by October 15, 2021, visit the program's website: https://cies.org/fulbrightnationalarchives